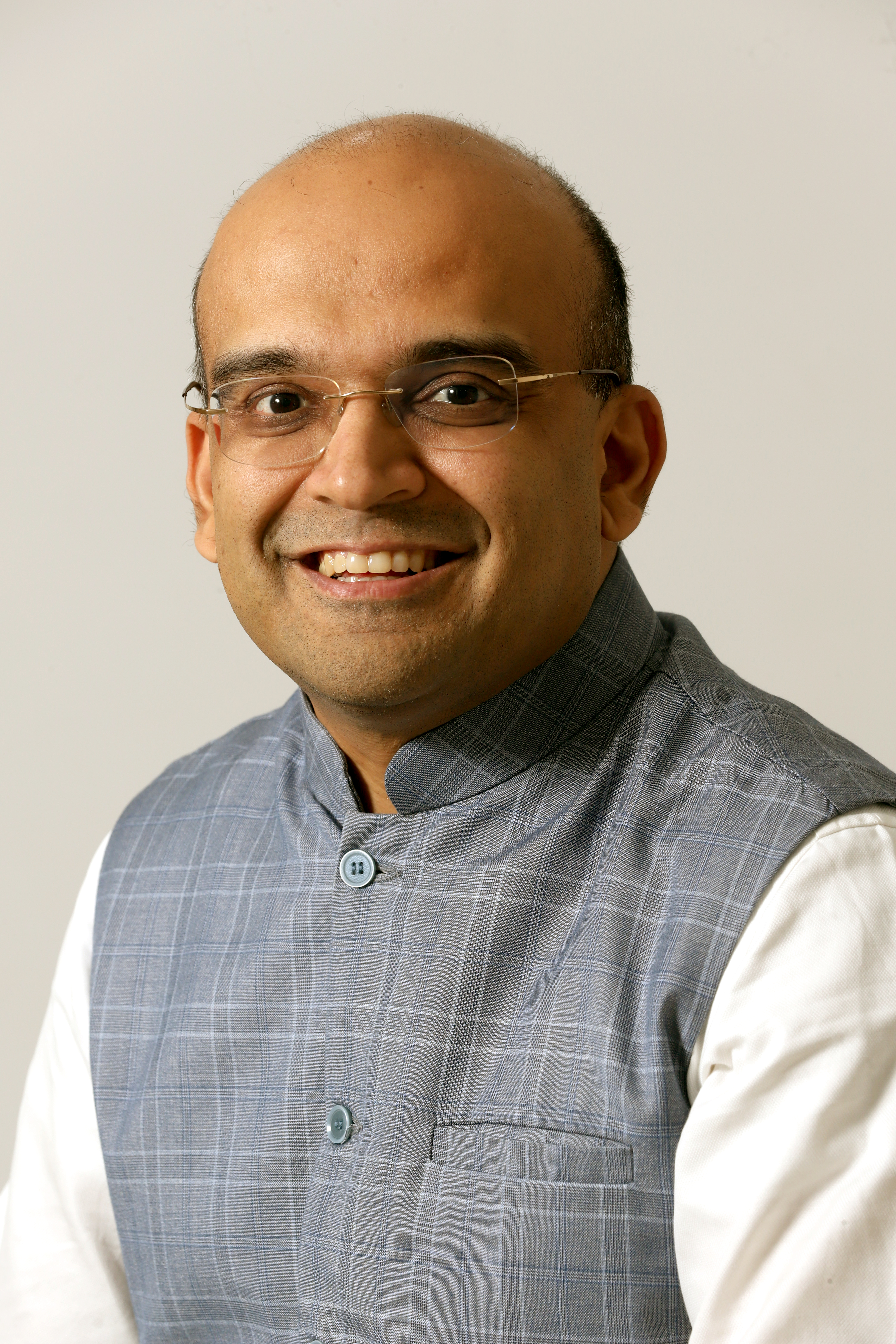 Mr. Malav Dani – Managing Director
Mr. Malav Dani holds Bachelor of Science degree from Purdue University and MBA from Columbia University USA. His education was rounded off with a six-year stint at General Electric (GE), during which he completed the Information Management Leadership (MLP) program as well as the Quality Six Sigma Black Belt Program. He worked with GE's Corporate Treasury department and the project he helmed won the Alexander Hamilton Corporate Treasury Award.

Mr. Malav Dani joined Hitech Corporation Limited as a Director in 2008. He was appointed as a Joint Managing Director on the Board of the Company in 2011 and was redesignated as the Managing Director of the Company in November 2012. His focus and experience in Six Sigma has permeated down to the entire organisation resulting in process focus ultimately culminating in enhanced customer satisfaction.
With his expertise in managing diverse businesses with strategic thinking and an entrepreneurial approach for business excellence, he has been the guiding force behind various initiatives across the organisation. These initiatives are spread across various domains of talent acquisition and retention, operations, corporate governance, finance and marketing.

A prime example of this is the set up of the Gurukul initiative which supports knowledge transfer at every level of the organisation and creates a sense of ownership for quality delivery.

His indomitable belief in the World being One Family (Vasudhaiva Kutumbakam) has seen him work with missionary zeal on various sustainability projects both internally and externally ensuring the preservation of Mother Earth for generations to come.

His untiring efforts have been acknowledged through various awards and positions held by him. Some of which are as follows:

• Chairman of Ease of Doing Business Committee of Indian Merchants Chamber from 2015 – 2018 where he had an opportunity to present the Roadmap for India to improve its Ease of Doing Business ranking to the Joint Parliamentary Standing Committee on Commerce of Rajya Sabha.
• Chairman of Young Leaders Forum Committee of Indian Merchants Chamber from 2009- 2013. During his tenure, Mr. Malav Dani was felicitated by Mr. Narendra Modi in 2010.
• Member of the council of management of Forum of Free Enterprise, a non-political and non-partisan organisation established in 1956 to educate public opinion in India on free enterprise and it's close relationship with the democratic way of life.
• Executive Board member and Chairman of Indian American international Chamber of Commerce- Western Regional Chapter
• Recipient of the 'Yuva Icon Award' presented by Dr. A.P.J Abdul Kalam.
• Recipient of the "Business Excellence and Innovative Best Practices Award" from Dr. Pranab Mukherjee.
• Recipient of the 'Asia Pacific Entrepreneurship Award 2015, India'
• Recipient of the 'Corporate Excellency Award 2018' from Enterprise Asia.
• Member of Yoga Sectional Committee of Ayush Department (AYD-2) as a Representative of Ramamani Iyenger Memorial Institute.
• Member of the advisory board and Vice- Chairman of the Executive Board of American Academy of Yoga in Medicine.

Mr. Dani was invited to make a presentation on World Peace to American Council of Young Political Leaders, an initiative of the Trump administration.

Being a karma yogi himself, he has initiated various projects for the promotion of yoga, including Sab Ka Mangal Ho Foundation, the CSR arm of the company which imparts yoga education to underprivileged children in orphanages.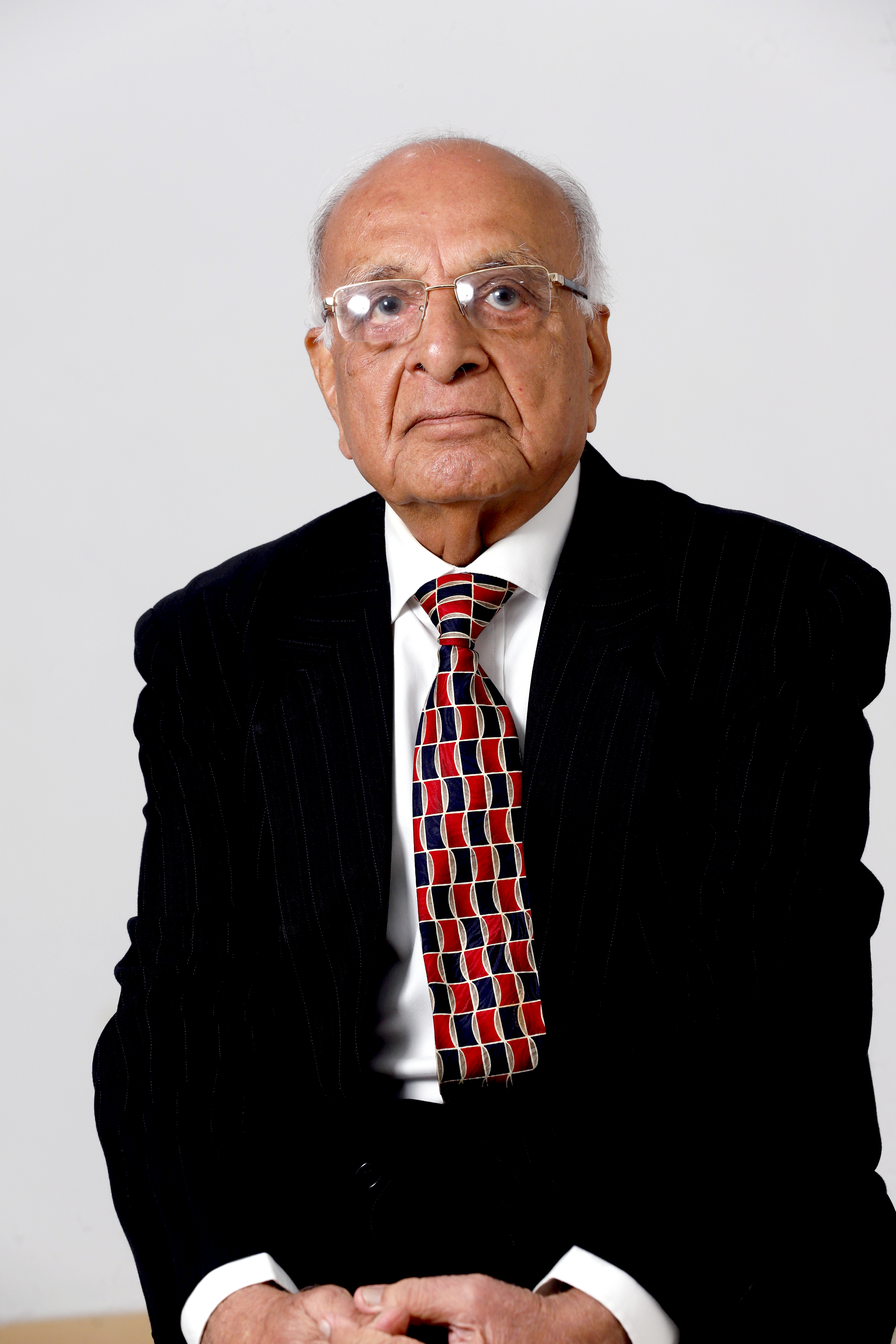 Mr. Jayendra R. Shah – Vice-Chairman and Independent Director
Mr. Jayendra Shah is a Technocrat and entrepreneur having over 50 years experience in Plastics and Speciality Chemicals. He is a BSc (Hons), BSc (Tech) & MSc (Tech) in plastics. He is the founder of JayVee Organics & Polymers Pvt. Ltd. Earlier, he served as a Director of Colortech India Pvt. Ltd., Bluebell Polymers Pvt. Ltd. and Enteck Polymers Limited. Currently, he is an Independent Director of Hitech Corporation Limited since 2013, its holding Company, Geetanjali Trading & Investments Limited and Goldstab Organics Pvt. Ltd. He was recognized by Manjushree Technopack Ltd. for his outstanding contribution to the plastics packaging industry. He is also a board member of the Institute of Chemical Technology (formerly UDCT).
He has served as a Board member and Vice Chairman of the Indian Institute of Packaging, Founder Chairman and President of Indian Plastic Institute, Vice President of Polymer Processing Academy and Member of the Board of Central Institute of Plastic Engineering & Technology (CIPET).
He was conferred with the Distinguished Alumnus Award of Institute of Chemical Technology (formerly UDCT), recipient of the Lifetime Achievement Award from Indian Plastic Institute and Lifetime Achievement Award from Modern Plastic India publication. He was also the Founder Treasurer of PlastIndia Foundation. Mr. Shah has a vast and rich experience in the field of manufacturing and marketing of plastic products and speciality and fine chemicals.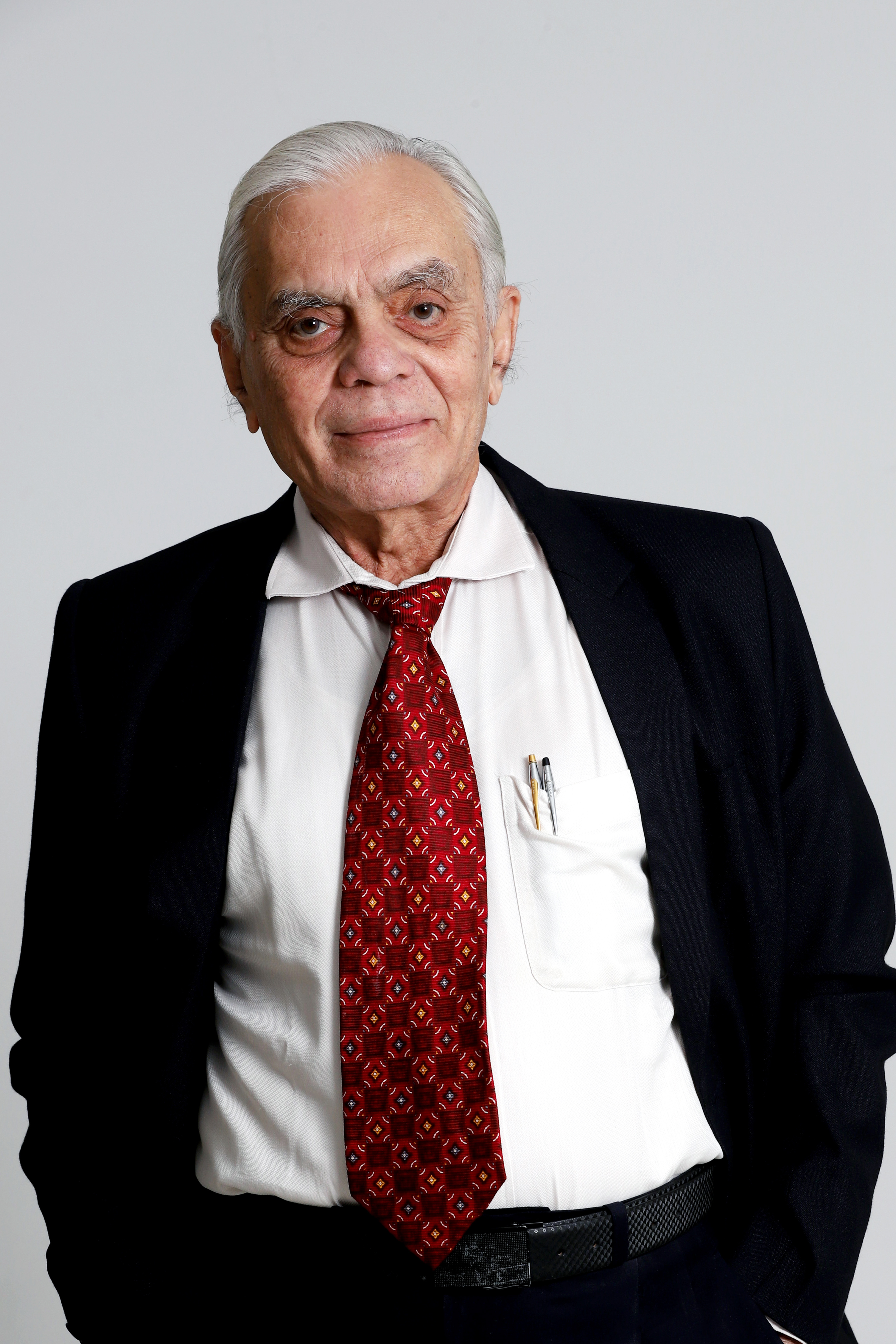 Mr. Harish N. Motiwalla - Independent Director
Mr. Motiwalla is Fellow Member of Institute of Chartered Accountants of India (ICAI). He is a Practising Chartered Accountant and ex proprietor of H. N Motiwalla & Co., Chartered Accountants, Mumbai and also a Partner of Chhajed & Doshi, Chartered Accounts, Mumbai. Mr. Motiwalla has over 50 years of rich experience in the field of accounts, finance, taxation and corporate governance. He represents the client Companies before the Income Tax Appellate Tribunals.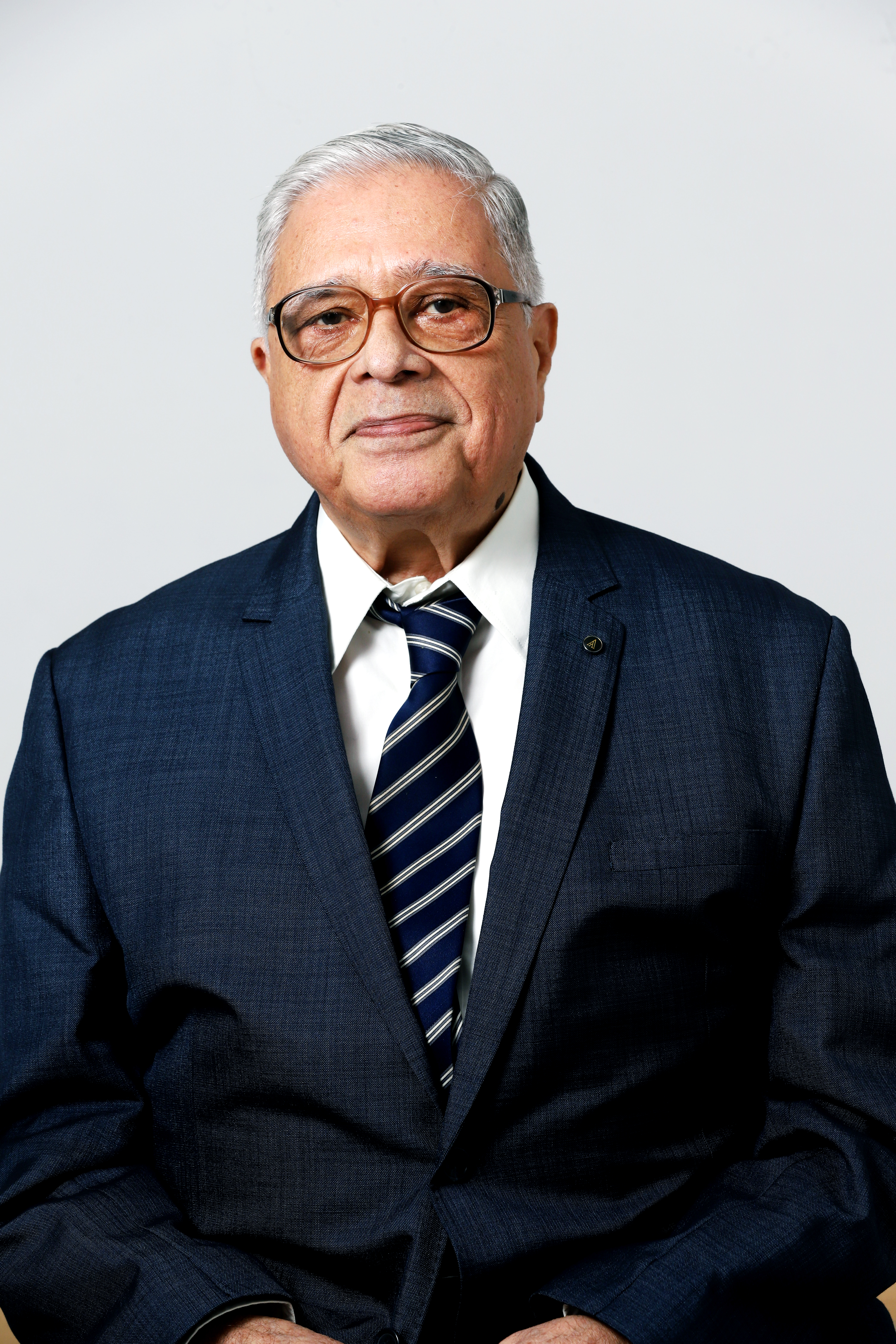 Mr. Bomi P. Chinoy – Independent Director
Mr. Bomi P. Chinoy is a Member of Institute of Chartered Accountants of India (ICAI). After qualifying as a Chartered Accountant in the year 1967, Mr. Chinoy, served in reputed Companies in India. He worked in the Tata group for a period of 35 years in various capacities. His expertise in Corporate Finance, Company Law, Income Tax law, Secretarial and Administrative etc. are more beneficial to the Company. After his retirement in Tata Chemicals Ltd., he also served as CEO of Tatachem Golden Jubilee Foundation (Charitable Trust) for a period of 10 years.

Mr. Chinoy has a vast & rich experience in the field of Accounts, Finance, Taxation, Corporate governance and General Administration.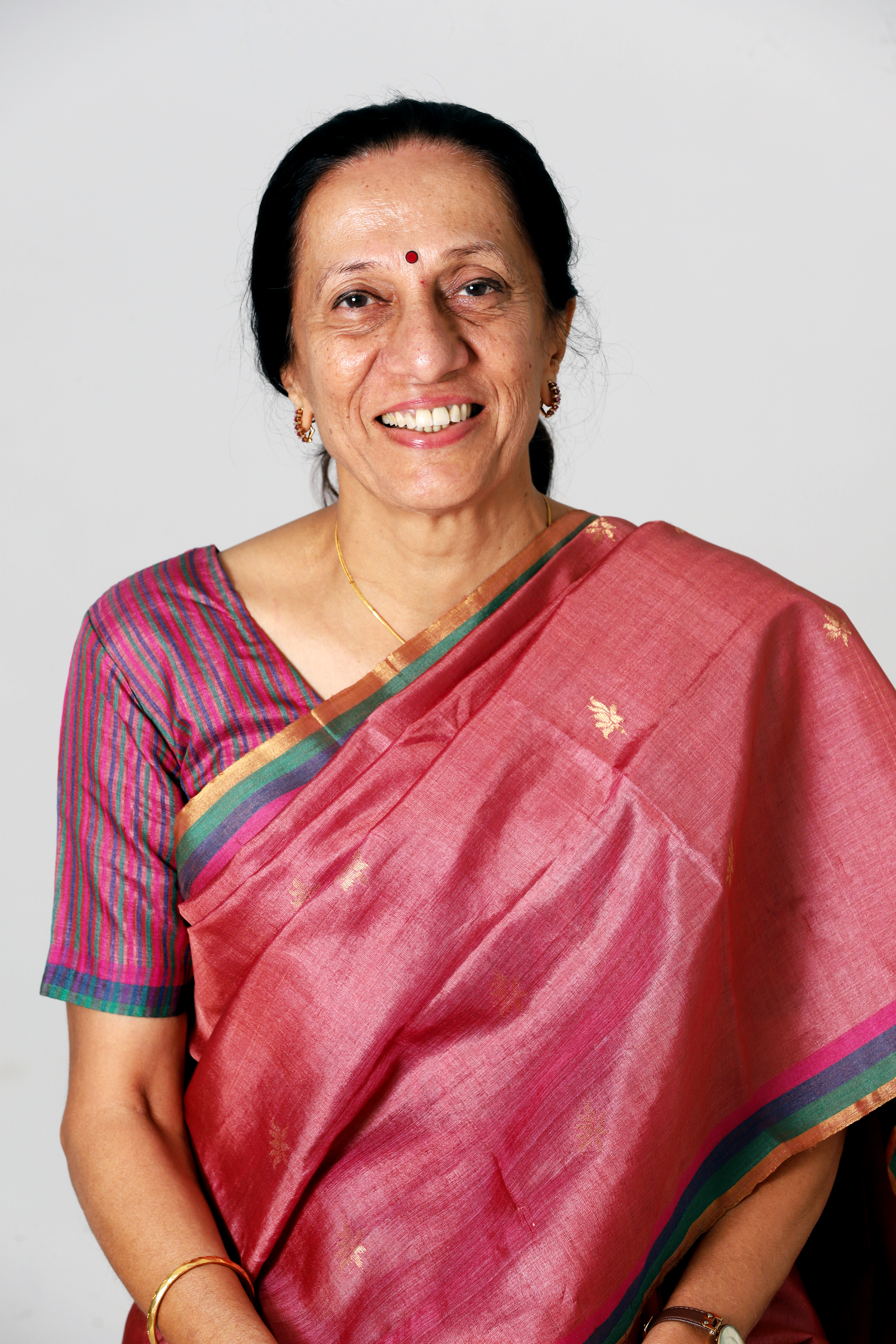 Ms. Kalpana Merchant – Independent Director
Ms. Kalpana V. Merchant is a senior partner at Jerome Merchant & Partners. Ms. Merchant has over thirty-five years' experience as a solicitor and prior to Jerome Merchant & Partners, she was a partner at Kanga & Co and AZB & Partners, Mumbai. Her expertise is in the area of real estate, dispute resolution and banking and finance laws with she being recognized as a leading individual in Real Estate and Construction by Legal 500 in the Real Estate Sector by Chambers and was ranked as one of the top 100 lawyers in India by Vantage Asia. She has vast experience in various fields of law including real estate, M&A, banking and finance and private wealth management. Ms. Merchant graduated with a degree in law from the Government Law College, Mumbai and is a qualified Solicitor and Notary.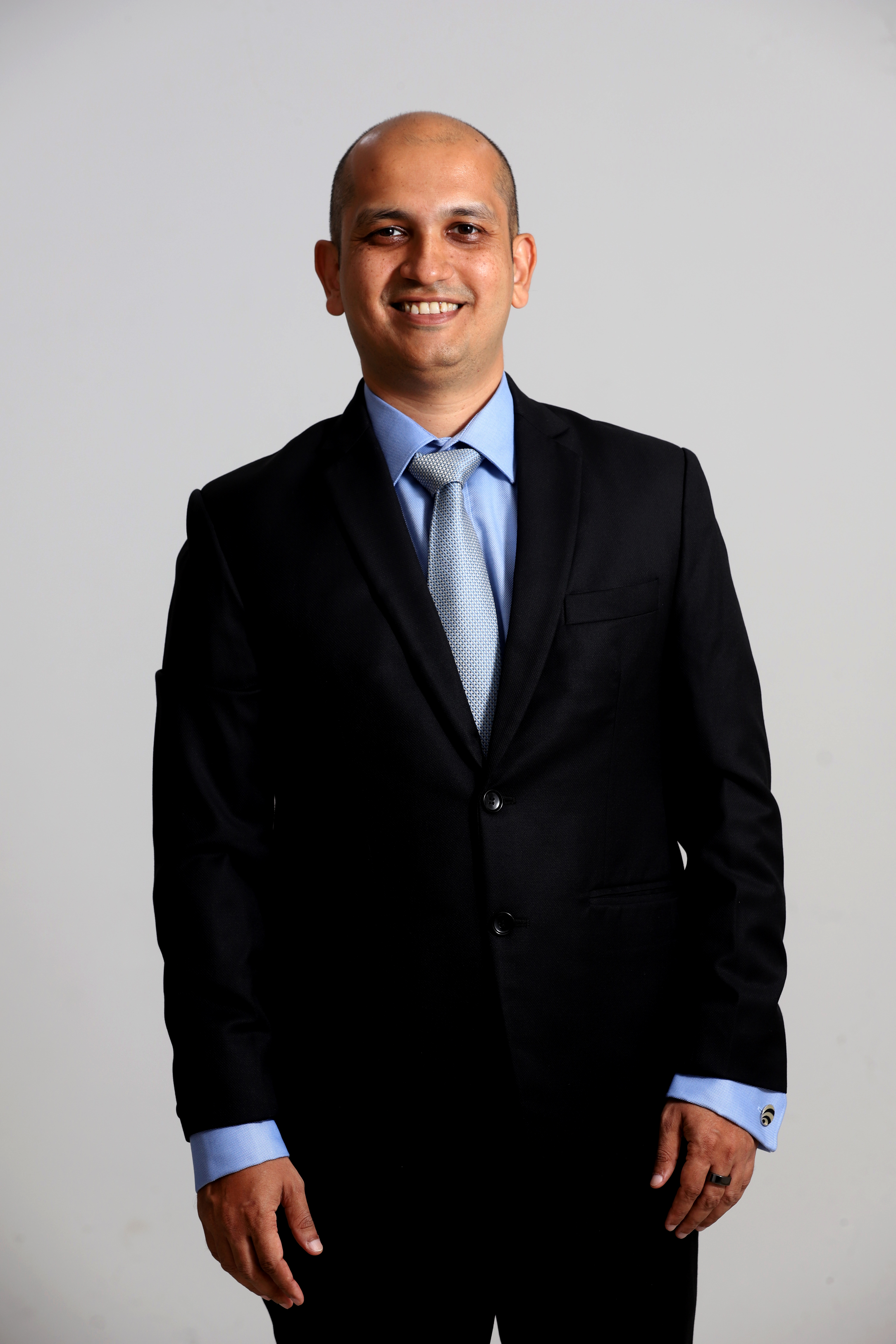 MR. Aditya Mahendra Sheth - Independent Director
Mr. Aditya M. Sheth is a double major: Chemical Engineering (Columbia) and Economics (Denison). He has also done Honors Program, Member of Engineering Honor Society – Tau Beta Pi, Member of Economic Honor Society – Omicron Delta Epsilon, recognised for Delta Chi Honor cords, member of Order of Omega. He has also completed International Baccalaureate Diploma from The United World College of India, Pune.

Presently he is Director, Engineering Division of Galiakotwala Group managing the full spectrum of activities for engineering, manufacturing and installation of equipment to major chemical companies in India and abroad.

He has also worked with UBS Investment Bank as an Analyst for a period of almost 2 years and has performed comparable financial analysis for companies in the chemical sector for valuation, created financial models to simulate cyclical operations through available financial information, conducted extensive business, financial due diligence and drafted confidential information. Creating presentations for clients to pitch merger and acquisition ideas, refinancing, IPO and dual track processes.